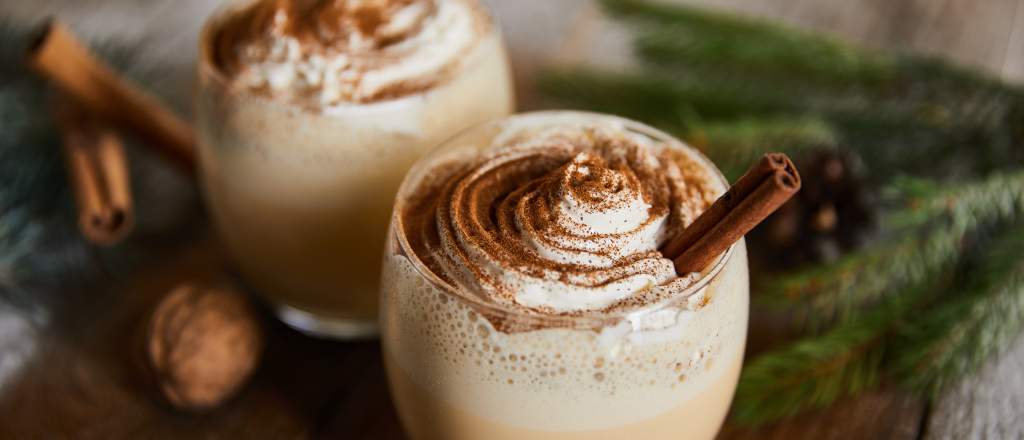 Have you run out of options? Give these top 7 popular  fueling hacks a shot! These yummy ideas will satiate your hunger and help you stay on your diet effortlessly.
Garlic Potato Pancakes
This 3-ingredient pancakes made with roasted garlic creamy smashed potato is a quick 5 minutes fueling hack. This savory bite has a moist cheesy soft inside and a crisp pan-fried exterior without the high-carb bread crumbs. This can be enjoyed with a tablespoon of sugar-free sauce or creamy sour cream containing healthy fat.
When you desire a brownie this fueling hack allows you to relish it guilt-free. The  essential double chocolate brownie mixed with peanut butter makes it extra delicious. The egg whites give the brownie pies a light fluffy texture while the unsweetened almond milk infuses a creamy nuttiness. 
Honey Mustard Chicken Nuggets
The lean chicken breast pieces dipped in the egg and crumb-coated with the crushed honey mustard & onion sticks makes the nuggets an irresistible treat. Baking maintains the moisture of the chicken pieces while crisping up the crumb coating temptingly! Serve the "Honey Mustard Chicken Nuggets" with a velvety spicy dip by mixing low-fat Greek yogurt with brown mustard.
For a vegetarian fueling hack, swap the chicken with cauliflower!
Skinny Peppermint Mocha
This no-cook "Skinny Peppermint Mocha" will warm you up on chilly mornings & evenings. The velvety hot chocolate combined with the fragrant freshly brewed coffee is pure joy. The unsweetened cashew milk adds a natural creaminess while the hint of peppermint extract flavors the hot drink.
A tablespoon of whipped cream topping along with a pinch of ground cinnamon takes this mocha up a notch! The Grasshopper Parfaits are another popular way to relish chocolate, vanilla, & peppermint combination in a flavorsome fueling. 
Triple Cheese Stuffed Jalapeno Poppers
This "Triple Cheese Stuffed Jalapeno Poppers" is exclusively popular with folks who devour spicy hot snacks. The light cream cheese, cheddar jack cheese, & yogurt mixture stuffed on the tender baked jalapeno peppers make an attractive indulgence. The Crushed Essential Jalapeno Cheddar Poppers topping makes it a top fueling hack!
Eggnog
Fuel up with a light smooth lean and green Eggnog prepared with creamy vanilla shake! It has a bold rum flavor and the nutty milky taste of unsweetened vanilla almond. A hint of nutmeg aromatically covers the egg yolk smell. 
French Toast Sticks
Satisfy those cravings to dip 3 yummy golden brown French toast sticks in sweet syrup with this simple fueling hack. Open a sachet of Essential Cinnamon Crunchy O's cereal and blend it with some liquid egg substitutes and low-fat cream cheese. Enjoy this skillet-cooked toast dipped in honey or sugar-free syrup!
For more of our favorites, visit the fueling hacks section here on lean and green recipes.
Leave a review or comment