Keto & Low-Carb Lean and Green
Kale, Tomato, & Goat Cheese Egg Muffins
*Image may vary from completed recipe
Starbucks might have egg bites, but you can have these protein rich, on plan Kale, Tomato, & Goat Cheese Egg Muffins right at home! They're simple to make and you can save the extras for another time!
Kale -- (10-oz.package frozen, chopped kale, thawed and patted dry)
American

food every day? Make this lean and green

Kale, Tomato, & Goat Cheese Egg Muffins American

meal that is both delicious and on plan!
About Chris Sloan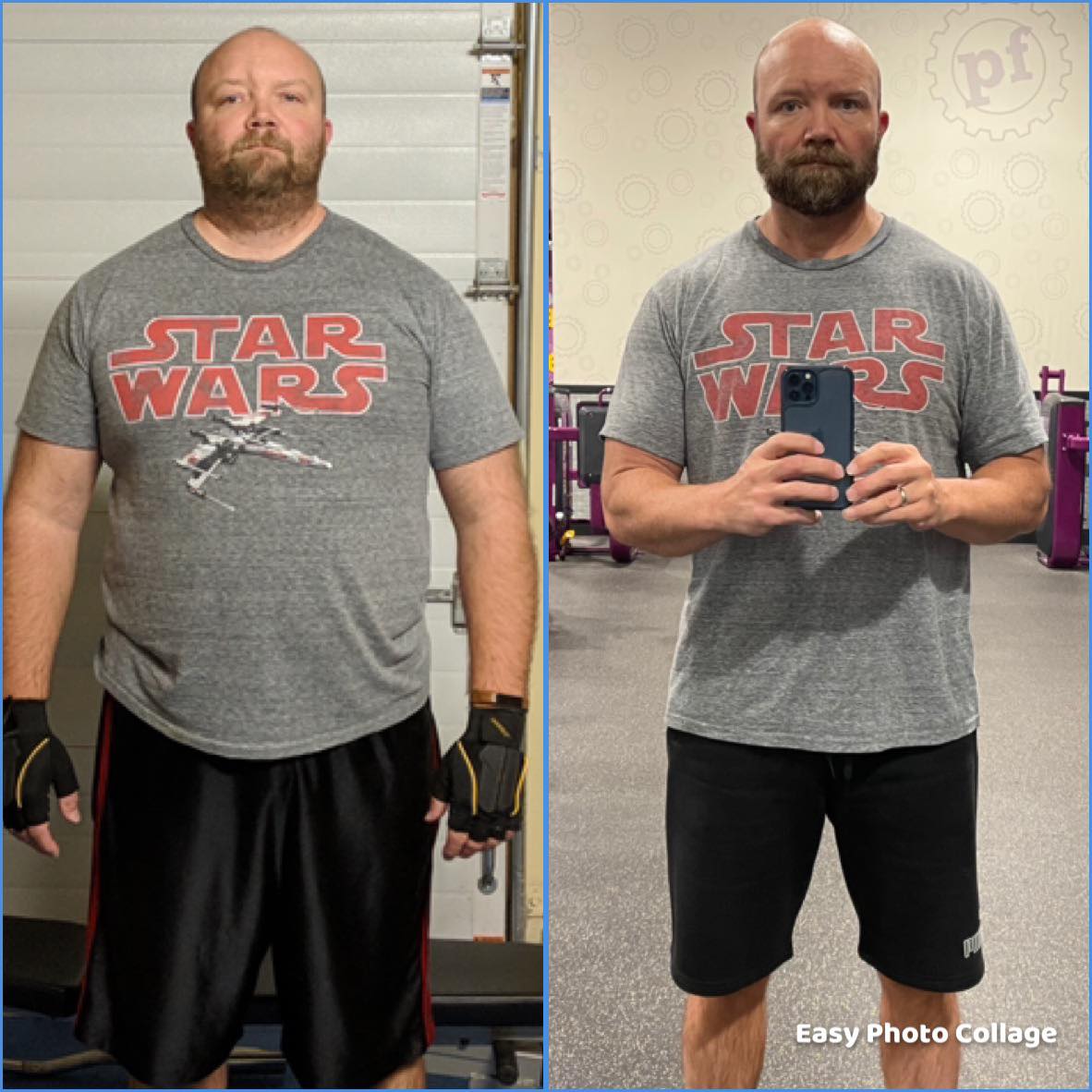 My name is Chris Sloan and I, like so many others struggled with my weight for years not realizing the toll being overweight was taking on my body. At the beginning of 2021 I began to take my weight loss efforts seriously and have lost 75 lbs so far on the OPTAVIA optimal weight 5 in 1 Plan! It's been amazing, and while my journey isn't over, I'm well on my way!

When I started I had a hard time finding the top OPTAVIA 5&1 recipes, so I was so inspired to build this website to help compile some of what I felt are the best OPTAVIA recipes around. I'm happy to share it with you as well!

For those not familiar, OPTAVIA is not some fad diet but instead is a program designed to help those who are looking to lose weight make better choices with their health and wellness via better habits.
We've worked hard to make sure that all OPTAVIA 5 and 1 recipes listed are approved for the OPTAVIA optimal weight 5 and 1 plan.
The recipes on this site are intended for the OPTAVIA 5&1 Plan; however, they can easily be adapted to a low carb or keto lifestyle. If you following a ketogenic diet or low-calorie diet you can enjoy many of the recipes found here to help keep you on track for your weight loss efforts.
OPTAVIA 5&1 Plan Must Have Items
Create an account and login to add this recipe to your saved recipes.
The Top 7 Popular Optavia Fueling Hacks
Helpful Cooking Utensils
Missing an item in the kitchen? Checkout the links below to pick one up on Amazon.
Lean & Green Kale, Tomato, & Goat Cheese Egg Muffins
Ingredients
1/4 cup Low-fat Greek Yogurt

Beaten

1,(10) oz Frozen Kale

Chopped

2 cup Cherry Tomatoes

Chopped
Lean & Green Kale, Tomato, & Goat Cheese Egg Muffins
Instructions
Preheat oven to 375*F.
Whisk together the eggs, egg whites, Greek yogurt, goat cheese, and salt (optional) in a large mixing bowl, until well mixed.
Stir in the kale and cherry tomatoes.
Divide mixture evenly among 20 to 24 slots of two, standard-size, lightly-greased muffin tins.
Bake for 20 to 25 minutes, until set in the middle and when a knife is inserted into the center and it comes out clean.
Leave a review or comment