Lean & Green Healthy
Key West Chicken
*Image may vary from completed recipe
This is a dish that we're sure you'll love. This Key West Chicken recipe is super easy and taste great! Just marinate, grill, then enjoy!
Do you dream of eating healthy

American

recipe to give you and your family a

American

meal that is both delicious and fits most any healthy meal plan!
Benefits of Boneless Skinless Chicken in your Diet
Introduction
If you're looking for a healthy, low-calorie food that's easy to prepare, boneless skinless chicken breast is the perfect option. Chicken breasts are rich in selenium and vitamin B which help promote heart health, as well as high protein and low fat content that makes it great for anyone trying to lose weight. Chicken breasts are also versatile and can be used in many different dishes such as sandwiches or salads.
Chicken breasts are a high protein, low-fat food.
You can enjoy the benefits of boneless skinless chicken breasts in your diet. They are a high protein, low-fat food that provides nearly all the essential amino acids and vitamins. Protein is important for building muscle, boosting immunity, lowering blood pressure and improving heart health. It also promotes healthy hair growth and helps you feel full longer so you won't overeat at mealtime.
About Chris Sloan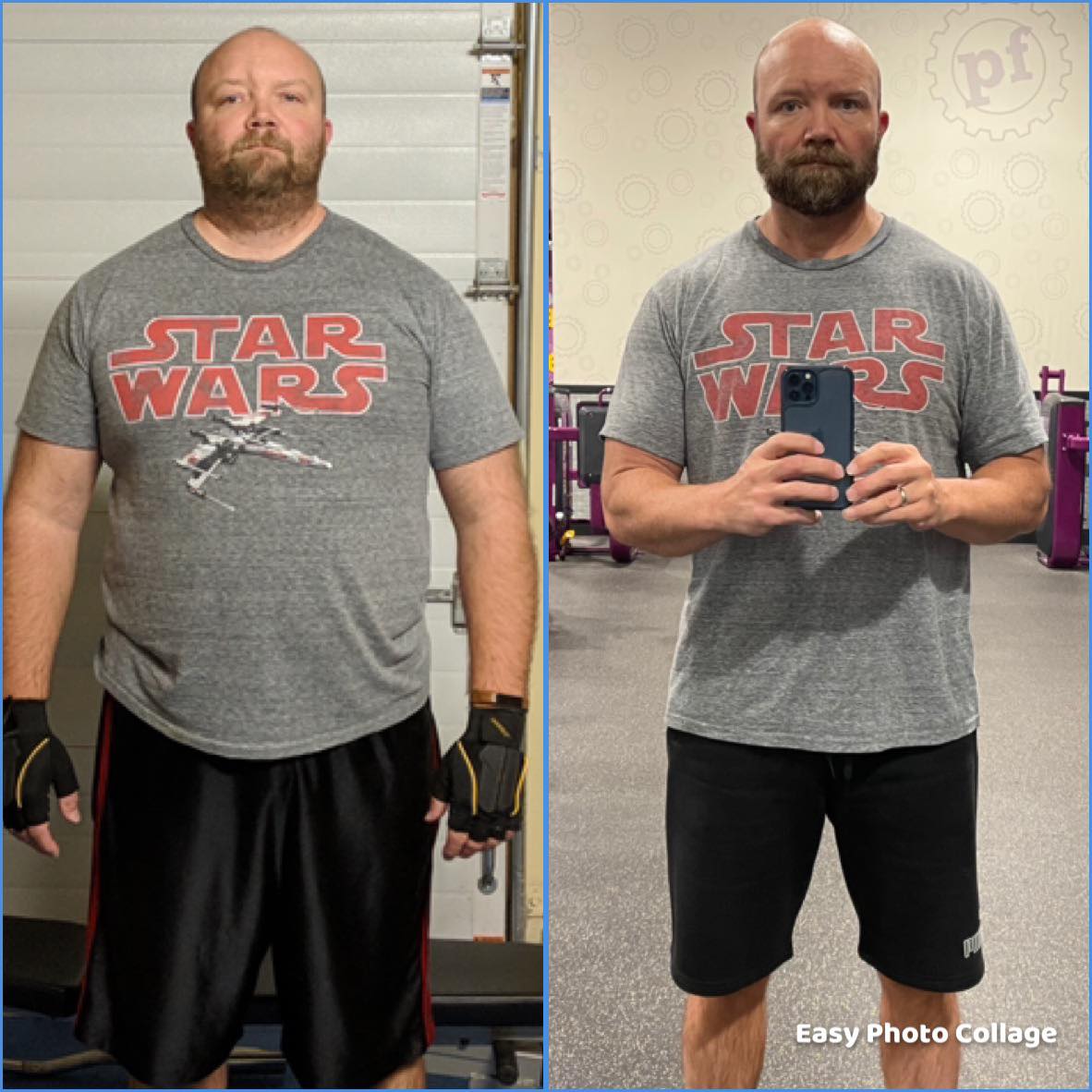 My name is Chris Sloan and I, like so many others, struggled with my weight for years, not realizing the toll being overweight was taking on my body. At the beginning of 2021, I began to take my weight loss efforts seriously and have lost 75 lbs so far on the plan. It's been amazing, and while my journey isn't over, I'm well on my way!

When I started, I had a hard time finding the top 5 and 1 recipes, so I was so inspired to build this website to help compile some of what I felt are the best recipes around. I'm happy to share it with you as well!

For those new to the plan, weighing your food is an integral part of the program; it's one of the critical elements. If you want to be successful, you need to ensure that each meal has been weighed according to the guidelines. And we're not talking about "close enough." We mean EXACTLY those amounts! So forget about using a measuring cup or even eyeballing it—you need a food scale!
We've worked hard to make sure that all recipes listed are approved for the plan.
The recipes on this site are intended for those on plan; however, they can easily be adapted to a low-carb or keto lifestyle. If you are following a ketogenic or low-calorie diet, you can enjoy many recipes found here to help keep you on track for your weight loss efforts.
Create an account and login to add this recipe to your saved recipes.
Helpful Cooking Utensils
Missing an item in the kitchen? Checkout the links below to pick one up on Amazon.
Lean & Green Key West Chicken
Ingredients
18 oz Boneless Skinless Chicken Breast

2 2/3 tbsp Low Sodium Soy Sauce

1 small Garlic Cloves

Chopped
Lean & Green Key West Chicken
Instructions
In a small bowl combine soy sauce, splenda, vegetable oil, lime juice, and garlic. Pour into a plastic bag and add the chicken breast and turn several times to coat the chicken. Seal and marinate in the refrigerator for at least 30 minutes.
Preheat an indoor or outdoor grill on high heat.
Spray the grate with the cooking spray. Discard marinade and grill the chicken for 6 to 8 minutes on each side until juices run clear or 165*F internal temperature.