Keto & Low-Carb Lean and Green
Roasted Turkey with Mashed Cauliflower & Steamed Green Beans
*Image may vary from completed recipe
Turkey doesn't have to be served just for the holidays, it's a low fat healthy lean meat that almost everyone enjoys. Prepare this amazing Roasted Turkey with Mashed Cauliflower & Steamed Green Beans for a delicious meal anytime of year!
Tip: 12 lb. Turkey, thawed if frozen.   Roasted Turkey--Top 6 ingredients Steamed Green Beans--Middle 3 ingredients Mashed Cauliflower--Bottom 6 ingredients
American

recipe and you will have made a

American

meal that is on plan and second to none!
About Chris Sloan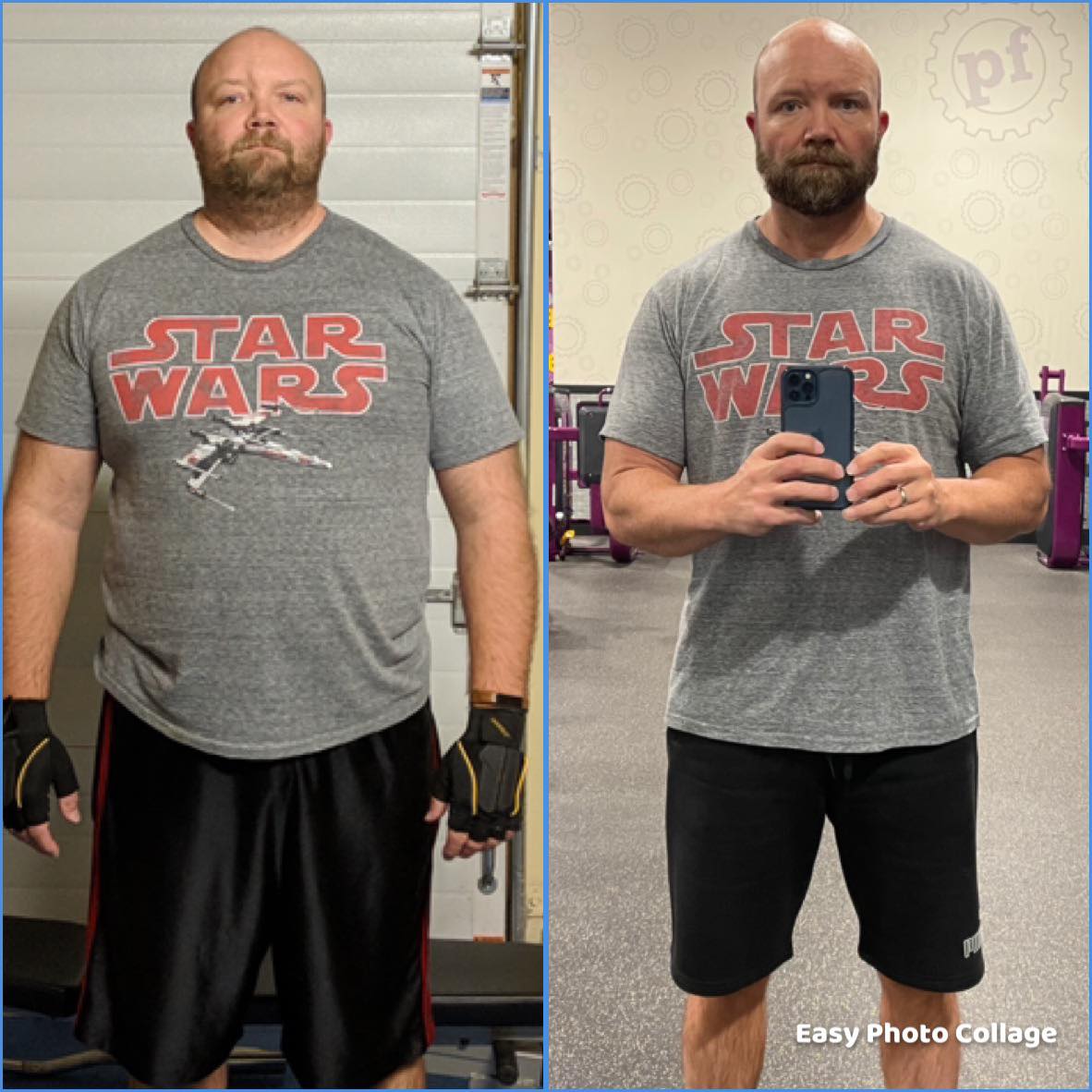 My name is Chris Sloan and I, like so many others struggled with my weight for years not realizing the toll being overweight was taking on my body. At the beginning of 2021 I began to take my weight loss efforts seriously and have lost 75 lbs so far on the OPTAVIA optimal weight 5 in 1 Plan! It's been amazing, and while my journey isn't over, I'm well on my way!

When I started I had a hard time finding the top OPTAVIA 5&1 recipes, so I was so inspired to build this website to help compile some of what I felt are the best OPTAVIA recipes around. I'm happy to share it with you as well!

For those new to OPTAVAIA, weighing your food is an important part of the OPTAVIA 5 & 1 program; in fact, it's one of the key elements. If you want to be successful, you need to make sure that each meal has been weighed exactly to the guidelines. And we're not talking about "close enough." We mean EXACTLY those amounts! So forget about using a measuring cup or even eyeballing it—you need a food scale!
We've worked hard to make sure that all OPTAVIA 5 and 1 recipes listed are approved for the OPTAVIA optimal weight 5 and 1 plan.
The recipes on this site are intended for the OPTAVIA 5&1 Plan; however, they can easily be adapted to a low carb or keto lifestyle. If you following a ketogenic diet or low-calorie diet you can enjoy many of the recipes found here to help keep you on track for your weight loss efforts.
OPTAVIA 5&1 Plan Must Have Items
Create an account and login to add this recipe to your saved recipes.
The Top 7 Popular Optavia Fueling Hacks
Helpful Cooking Utensils
Missing an item in the kitchen? Checkout the links below to pick one up on Amazon.
Lean & Green Roasted Turkey with Mashed Cauliflower & Steamed Green Beans
Ingredients
1, (12lb) medium Whole Turkey

6 cup Cauliflower Florets

1 cup Low Sodium Chicken Broth

4 tbsp Low-Fat Cream Cheese
Lean & Green Roasted Turkey with Mashed Cauliflower & Steamed Green Beans
Instructions
PREPARE THE TURKEY:Position your oven rack in the bottom third of the oven, and preheat oven to 450*F.
TURKEY (CONT): Remove any packaging in the body and neck cavities of the turkey. Let is sit breast-side up on a roasting rack.
TURKEY (CONT): Whisk together the olive oil, sage, thyme, salt, and pepper in a small bowl.
TURKEY (CONT): Make a slit in the skin of the turkey, and rub mixture all over turkey meat. Pour two cups of water into the roasting pan, and turn down the heat to 350*F. Roast turkey for 1 hour uncovered. When turkey begins to turn golden brown, shield breast with foil.
TURKEY (CONT): Continue to roast for 2 hours and 30 minutes or until minimum internal temperature reaches 165*F. Transfer turkey to cutting board and tent with aluminum foil; let rest for about 15 minutes before carving. Remove skin and carve when cool enough to handle.
PREPARE THE GREEN BEANS: When you take the turkey out of the oven to rest, steam the green beans. Bring a large pot of water to a boil, and place green beans in a steamer basket over water. Cover and steam until bright green and tender, 8 to 10 minutes, drain off any excess water.
PREPARE THE MASHED CAULIFLOWER: While the green beans are steaming, prepare the mashed cauliflower by placing the cauliflower florets and two tablespoon of water in a large microwave safe dish.
CAULIFLOWER (CONT): Microwave for about 8 to 12 minutes, or until tender; drain any liquid.
CAULIFLOWER (CONT): Using an immersion blender, potato masher, or food processor, blend the cooked cauliflower with the chicken broth , cream cheese, garlic, and pepper to the consistency of mashed potatoes. Garnish with chives.
TO SERVE: Measure out 4 ounces of skinless white meat and 2 ounces of skinless dark meat per serving. Serve green beans and mashed cauliflower on the side.