Keto & Low-Carb Lean and Green
Skillet Philly Cheese Steak
*Image may vary from completed recipe
There's no denying the amazing flavors of a great Philly Cheesesteak and this Skillet Philly Cheese Steak recipe is the perfect cure for getting that savory flavor fix!
OPTION: If you prefer some Green Bell Pepper replace 1 cup of the orange or yellow with 1 cup Green.
American

food every day? Make this lean and green

Skillet Philly Cheese Steak

recipe to give you and your family a

American

meal that is completely on plan and 100% delicious!
About Chris Sloan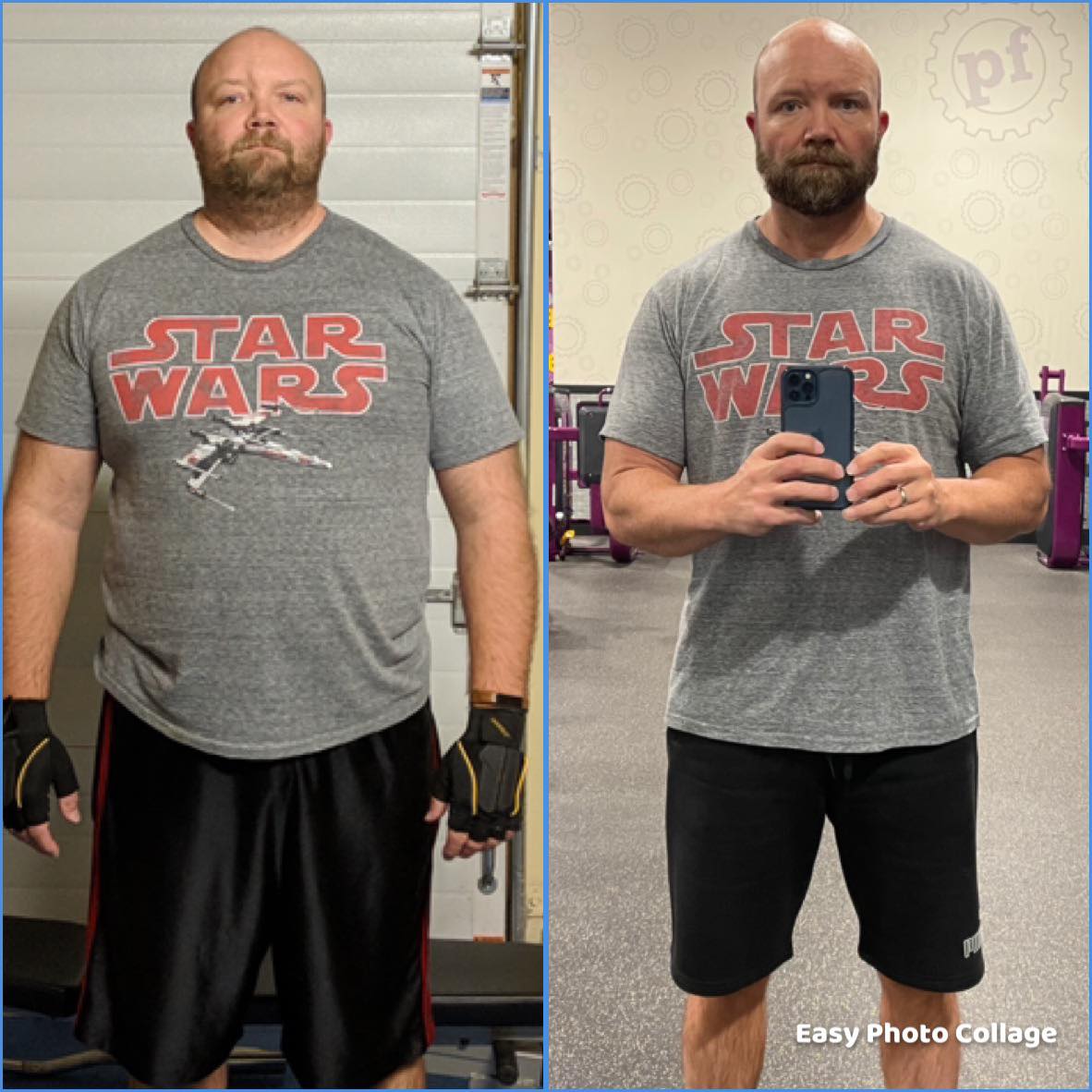 My name is Chris Sloan and I, like so many others struggled with my weight for years not realizing the toll being overweight was taking on my body. At the beginning of 2021 I began to take my weight loss efforts seriously and have lost 75 lbs so far on the OPTAVIA optimal weight 5 in 1 Plan! It's been amazing, and while my journey isn't over, I'm well on my way!

When I started I had a hard time finding the top OPTAVIA 5&1 recipes, so I was so inspired to build this website to help compile some of what I felt are the best OPTAVIA recipes around. I'm happy to share it with you as well!

For those not familiar, OPTAVIA is not some fad diet but instead is a program designed to help those who are looking to lose weight make better choices with their health and wellness via better habits.
We've worked hard to make sure that all OPTAVIA 5 and 1 recipes listed are approved for the OPTAVIA optimal weight 5 and 1 plan.
The recipes on this site are intended for the OPTAVIA 5&1 Plan; however, they can easily be adapted to a low carb or keto lifestyle. If you following a ketogenic diet or low-calorie diet you can enjoy many of the recipes found here to help keep you on track for your weight loss efforts.
OPTAVIA 5&1 Plan Must Have Items
Create an account and login to add this recipe to your saved recipes.
The Top 7 Popular Optavia Fueling Hacks
Helpful Cooking Utensils
Missing an item in the kitchen? Checkout the links below to pick one up on Amazon.
Lean & Green Skillet Philly Cheese Steak
Ingredients
1 1/2 lbs Beef Steak

Chopped

1/2 cup Green Onions

Chopped

1 cup Orange Bell Pepper

Sliced

1 cup Red Bell Peppers

Sliced

1 cup Yellow Bell Pepper

Sliced

2 tsp Ground Ginger (optional)*

1 tbsp Low Sodium Soy Sauce

1 tbsp Reduce Sodium Worcestershire Sauce

3 tbsp Reduced Sugar Ketchup

1 1/2 cup Low-fat Provolone Cheese
Lean & Green Skillet Philly Cheese Steak
Instructions
Preheat oven to 400*F.
Chop the beef steak into bite size pieces. Heat a skillet on high heat, sprayed lightly with cooking spray. Keep it hot enough to brown the beef steak. Stir often while cooking, once brown remove from the skillet but cover to keep the beef warm.
In the same skillet used add the onions. Cook on a high temperature until lightly brown on edges. Remove the onions from skillet and place on top of the cooked beef steak, replace cover to keep warm.
Again using the same skillet add approximately 1/8 cup of water if needed. Adding the peppers, cook the peppers on high stirring often till the edges are slightly browned. Remove from the skillet and place the peppers on top of the onions, cover again to keep warm.
Add the garlic to the skillet and cook for approximately 30 seconds, add the ginger, soy sauce, Worcestershire sauce, sriracha, and ketchup. Allow to simmer for 5 minutes.
Return the steak, onions, and peppers back into the skillet with the spices. Still to combine together. Top with the provolone cheese.
Place in the preheated oven for 5 minutes.
After the 5 minutes turn oven to broil and cook for approximately 2 minutes or just till the cheese is melted and light browned. Watch closely so as not to burn the cheese.
Reduce Sodium Worcestershire Sauce
Leave a review or comment