Lean & Green Healthy
Savory Cilantro Swai Fish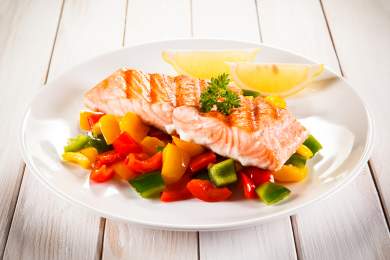 *Image may vary from completed recipe
Do you dream of eating healthy

Mexican Swai Fish

recipe and you'll be creating a

Mexican

entree that is absolutely amazing, keeps you on any healthy meal plan and satisfies your cravings!
About Chris Sloan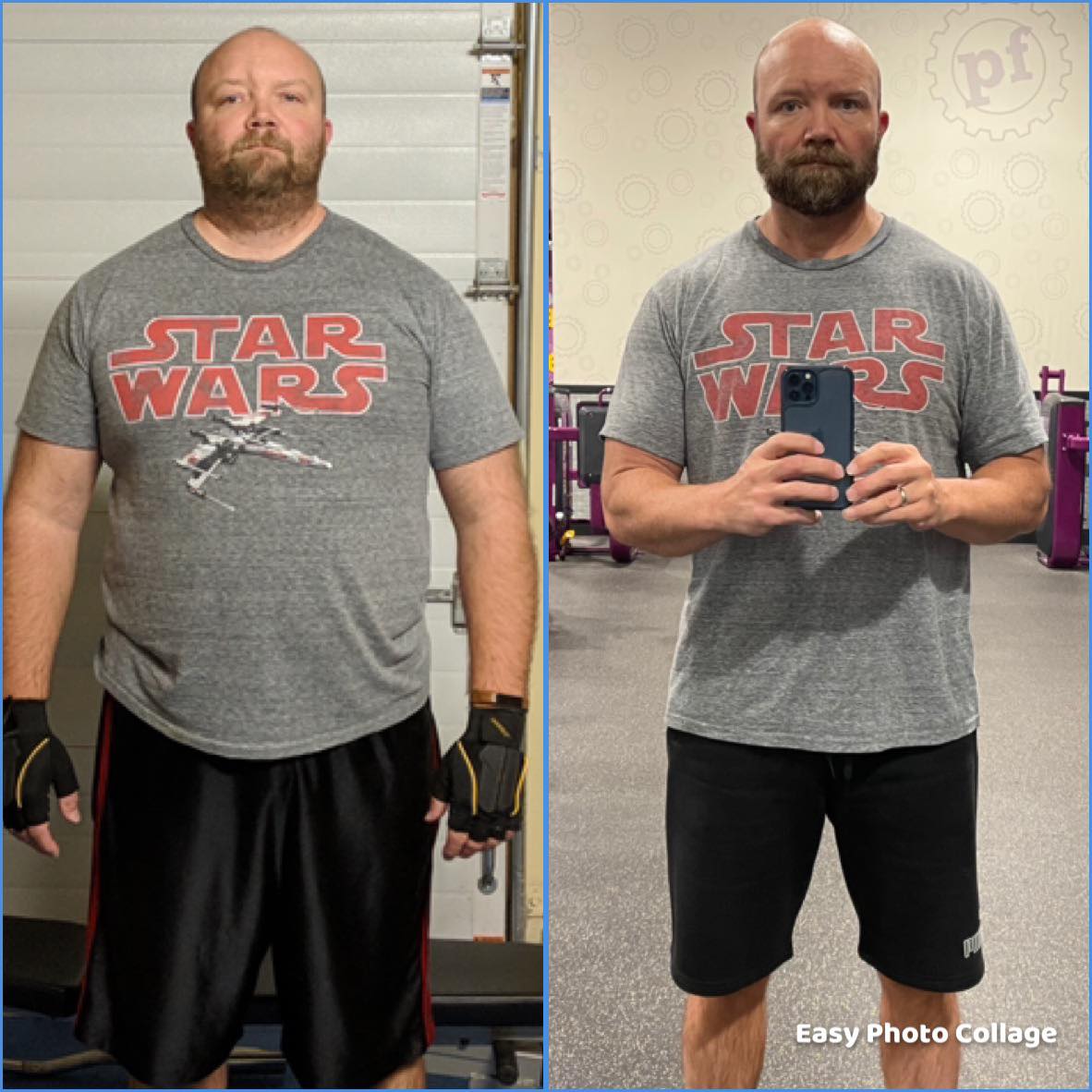 My name is Chris Sloan and I, like so many others, struggled with my weight for years, not realizing the toll being overweight was taking on my body. At the beginning of 2021, I began to take my weight loss efforts seriously and have lost 75 lbs so far on the plan. It's been amazing, and while my journey isn't over, I'm well on my way!

When I started, I had a hard time finding the top 5 and 1 recipes, so I was so inspired to build this website to help compile some of what I felt are the best recipes around. I'm happy to share it with you as well!

For those new to the plan, weighing your food is an integral part of the program; it's one of the critical elements. If you want to be successful, you need to ensure that each meal has been weighed according to the guidelines. And we're not talking about "close enough." We mean EXACTLY those amounts! So forget about using a measuring cup or even eyeballing it—you need a food scale!
We've worked hard to make sure that all recipes listed are approved for the plan.
The recipes on this site are intended for those on plan; however, they can easily be adapted to a low-carb or keto lifestyle. If you are following a ketogenic or low-calorie diet, you can enjoy many recipes found here to help keep you on track for your weight loss efforts.
Create an account and login to add this recipe to your saved recipes.
Helpful Cooking Utensils
Missing an item in the kitchen? Checkout the links below to pick one up on Amazon.
Lean & Green Savory Cilantro Swai Fish
Ingredients
4 cup Fresh Cilantro

Divided

2 tbsp Fresh Lemon juice (optional)*

2 tbsp Fresh Lime Juice (optional)*

2 tbsp Hot Red Pepper Sauce

4 (7) oz Swai Fish Recipes

2 cup Yellow Bell Pepper

Sliced

2 cup Red Bell Peppers

Sliced

2 cup Green Bell Peppers

Sliced
Lean & Green Savory Cilantro Swai Fish
Instructions
In a blender or food processor, combine half of the cilantro, lemon or lime juice, hot red pepper sauce, cumin, salt, and water; puree until smooth. Transfer the marinade to large resealable plastic bag.
Add the swai fish to the marinade. Seal the bag, squeeze out the air, turn to coat swai fish. Refrigerate for 1 hour, turning bag occasionally.
After marinating, preheat oven to 400*F. Arrange all pepper slices in a single layer in a lightly-greased, medium-sized square baking dish, and sprinkle with pepper and remaining salt. Bake for 20 minutes, turning pepper slices once.
Drain swai fish, and discard marinade. Crust tops of swai fish with remaining chopped, fresh cilantro. Place swai fish on top of pepper slices, and bake, 12 to 14 minutes, until fish flakes easily when tested with a fork.