Keto & Low-Carb Lean and Green
Shrimp and Mushroom Curry
*Image may vary from completed recipe
Curry is a great staple that every home should add to their regular rotation and this Shrimp and Mushroom Curry is good place to start. It hits all the flavor tones one would expect but takes it up another level with the addition of shrimp & mushrooms!
Indian

food every night? Prepare this lean and green

Shrimp and Mushroom Curry

recipe to give you and your family a

Indian

meal that is completely on plan and 100% delicious!
About Chris Sloan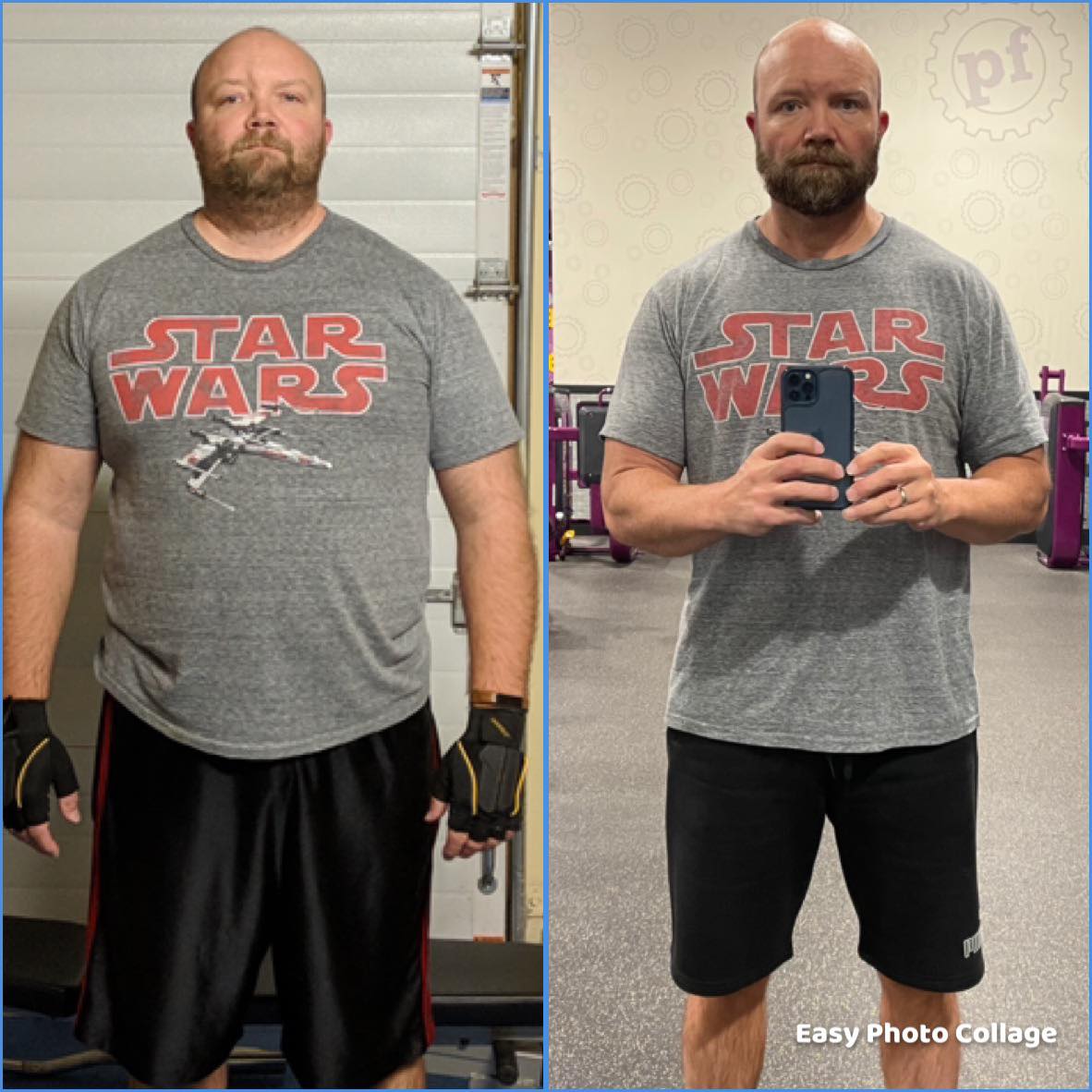 My name is Chris Sloan and I, like so many others struggled with my weight for years not realizing the toll being overweight was taking on my body. At the beginning of 2021 I began to take my weight loss efforts seriously and have lost 75 lbs so far on the OPTAVIA optimal weight 5 in 1 Plan! It's been amazing, and while my journey isn't over, I'm well on my way!

When I started I had a hard time finding the top OPTAVIA 5&1 recipes, so I was so inspired to build this website to help compile some of what I felt are the best OPTAVIA recipes around. I'm happy to share it with you as well!

For those not familiar, OPTAVIA is not some fad diet but instead is a program designed to help those who are looking to lose weight make better choices with their health and wellness via better habits.
We've worked hard to make sure that all OPTAVIA 5 and 1 recipes listed are approved for the OPTAVIA optimal weight 5 and 1 plan.
The recipes on this site are intended for the OPTAVIA 5&1 Plan; however, they can easily be adapted to a low carb or keto lifestyle. If you following a ketogenic diet or low-calorie diet you can enjoy many of the recipes found here to help keep you on track for your weight loss efforts.
OPTAVIA 5&1 Plan Must Have Items
Create an account and login to add this recipe to your saved recipes.
The Top 7 Popular Optavia Fueling Hacks
Helpful Cooking Utensils
Missing an item in the kitchen? Checkout the links below to pick one up on Amazon.
Lean & Green Shrimp and Mushroom Curry
Ingredients
31/2 cup Button Mushrooms

Quartered

1 cup Daikon Radish

Diced

1 tbsp Madras Curry Powder

1/2 cup Fresh Cilantro

Chopped
Lean & Green Shrimp and Mushroom Curry
Instructions
In a medium to large pot, cook the mushrooms in olive oil over medium-high heat for 8 to 10 minutes.
Add the scallions (trimmed and minced) and the daikon radishes. Continue to cook for 4 minutes.
Add the diced tomatoes, clam juice, water, and salt (optional), and bring to a boil. Simmer for 2 minutes. Add the shrimp, and bring the curry back to a gentle boil. Reduce the heat to low, and simmer for 2 minutes, or until shrimp (peeled and deveined) turn opaque pink.
Garnish curry with cilantro.
Leave a review or comment